Look. Be. Inspired. Serve.
Take a look at
photos
of ASAP Church in action in the community and during the Sunday morning worship experience.
Ice Cream Outreach at Tampa YMCA
ASAP Kids Egg Hunt on March 28, 2016
ASAP Church 1st Service, February 21, 2016
Express Car Detail Community Outreach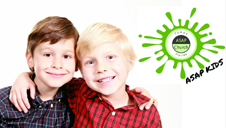 ASAP Kids
Your kids are the next generation of leaders, business owners, inventors, role models, and families.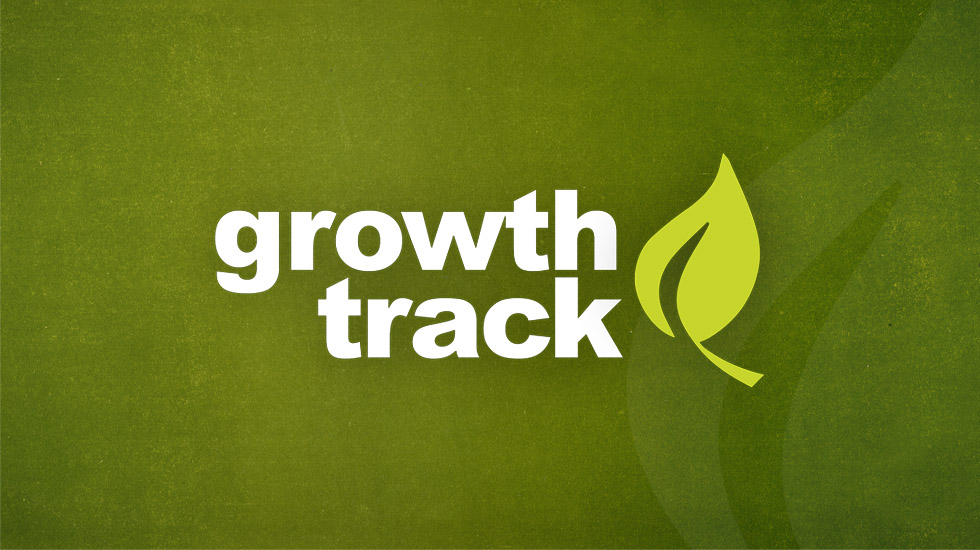 Growth Track
Attend a growth track to learn more about the pastor's, people, and the "Dream Team" of ASAP Church.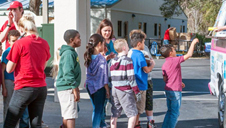 Community
ASAP Church appreciates and loves the Tampa community and serves the people in fun and creative ways.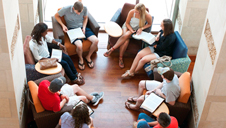 Connect Groups
ASAP Church offers several different chances for people to connect and meet new friends.