Your kids are the next generation of leaders, business owners, inventors, role models, and families. This is why our focus is to teach and disciple your children to love Jesus. ASAP Kids is a
safe, friendly, responsible environment
where kids from infancy to 12 years old, can learn more about the plan Jesus has for their life.
Children can expect to meet friendly smiling workers. Upon check-in, kids will enter a VIP section where they will find video games, a ping-pong table, games, activities, and more!
Children will enjoy their interactive life applicable Bible lesson using videos, demonstrations, games, and crafts. Your kids will be waking YOU up on Sunday mornings to come to ASAP Kids.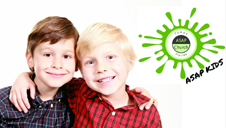 ASAP Kids
Your kids are the next generation of leaders, business owners, inventors, role models, and families.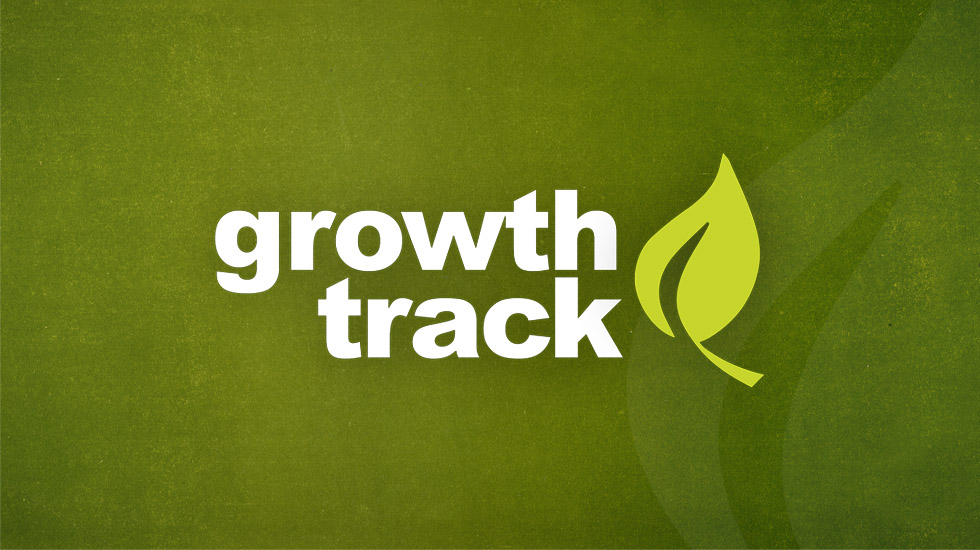 Growth Track
Attend a growth track to learn more about the pastor's, people, and the "Dream Team" of ASAP Church.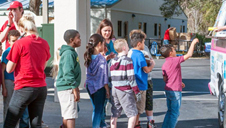 Community
ASAP Church appreciates and loves the Tampa community and serves the people in fun and creative ways.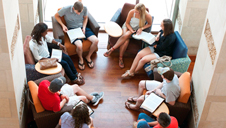 Connect Groups
ASAP Church offers several different chances for people to connect and meet new friends.