We invite you to join us for a family friendly worship experience.
ASAP Church in North Tampa will feature a new series called "Mastermind."  This is a great way to lean how to keep negative thoughts from overtaking your mind. Even simple thoughts can spiral out of control and direct your life negatively. Together we will explore God's word on how to overtake negative thoughts and replace them with God's word. Discover God's promise, and your role in it.
Children ages 0 – 12 years old are invited to join us for an unforgettable experience in ASAP Kids as child-care is provided. If you have a 6th-10th grade student there's a class for them.
We want to meet you every Sunday at 10 a.m. at the Bob Sierra Youth and Family YMCA in Northdale, located at 4015 Ragg Road, Tampa 33624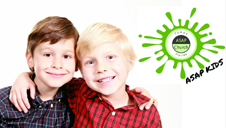 ASAP Kids
Your kids are the next generation of leaders, business owners, inventors, role models, and families.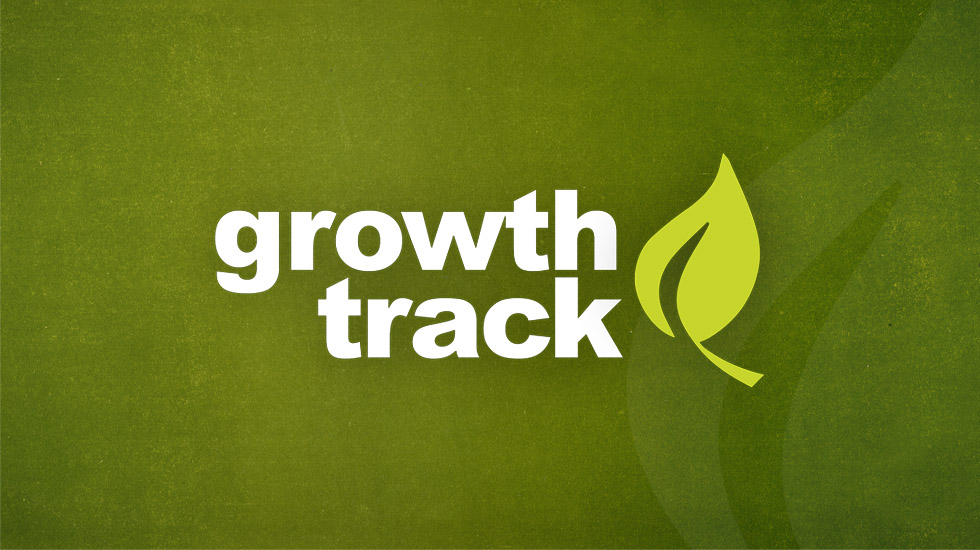 Growth Track
Attend a growth track to learn more about the pastor's, people, and the "Dream Team" of ASAP Church.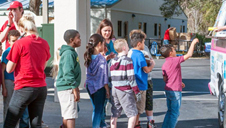 Community
ASAP Church appreciates and loves the Tampa community and serves the people in fun and creative ways.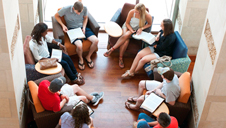 Connect Groups
ASAP Church offers several different chances for people to connect and meet new friends.