ASAP Church strives to connect people of all ages to Jesus and build a solid understanding of a relationship with God. The greatest importance in life is our personal relationship with God and we love to teach people how to facilitate that relationship. Pastor Mike and Lena's desire is to discover people's destinies and help them fulfill those God-given dreams in their hearts. As a church, we exist to love God, love people, and love life!
We believe
that Jesus is the son of God and it is through His death and resurrection we have a new heart and new spirit.
We believe God is the Father.
We believe there is only one God, and in Him there are 3 persons: Father, Son, and Holy Spirit. Genesis 1:1 , 1 John 5:7-8
Jesus is the Son of God. Jesus was 100% a man and 100% God who came to Earth to rescue the world from sin. Jesus had a mission to live a sinless life to be the sacrifice for the whole human race. He took the weight of sin and evil to the cross so mankind could be free from the penalty of sin. Jesus rose from the dead on the third day after crucifixion, walked the Earth for 40 days, then ascended to the right hand of the father. Jesus is expected to return for the Christians where He will rule and reign with those who have become righteous through acceptance of Him. Isaiah 9:6, John 1:1, John 3:16, 1 Timothy 3:16, Hebrews 4:15
We believe in the Holy Spirit. We believe that the Holy Spirit was given, after Jesus ascended into Heaven, to edify and empower the individual believer and the church. The Holy Spirit is alive and active today. Believers should live a Spirit-led, Spirit-empowered lives. Acts 1:5,8, Ephesians 3:16
We believe that salvation only comes through Jesus. We believe that the blood of Jesus Christ on the cross provided the sole forgiveness of sins. Salvation is a free gift and only occurs when a person repents and places their faith in the death and resurrection of Jesus. Luke 24:46-47, John 1:29, Acts 3:19
We believe the Bible is the word of God. We believe the whole bible is the inspired and infallible Word of God. It cannot be added to, subtracted from, or superseded in any regard. God's word is the final authority in determining all doctrinal truths. Proverbs 30:5-6, 2 Timothy 3:16, 2 Peter 1:20-21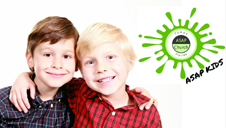 ASAP Kids
Your kids are the next generation of leaders, business owners, inventors, role models, and families.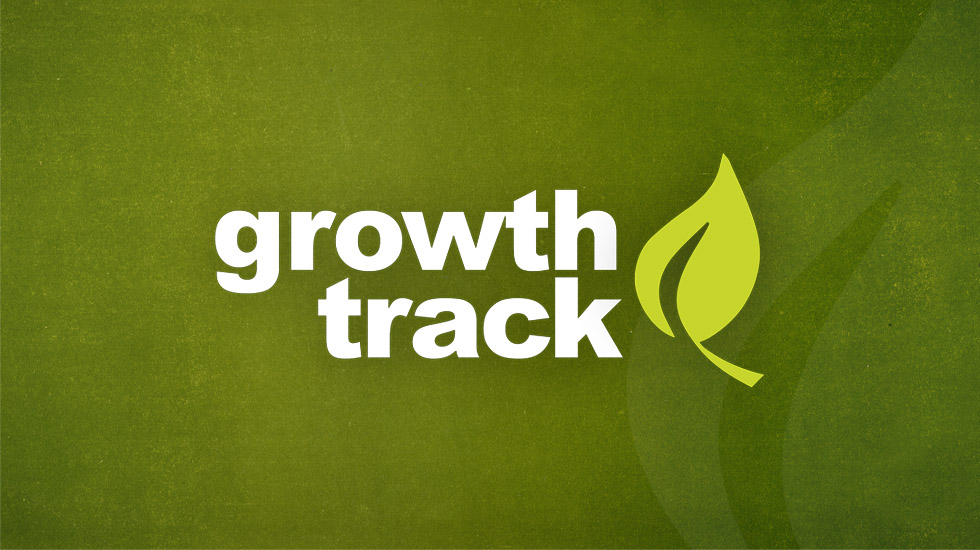 Growth Track
Attend a growth track to learn more about the pastor's, people, and the "Dream Team" of ASAP Church.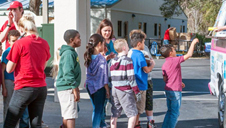 Community
ASAP Church appreciates and loves the Tampa community and serves the people in fun and creative ways.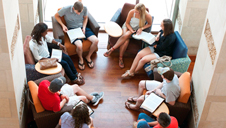 Connect Groups
ASAP Church offers several different chances for people to connect and meet new friends.