Welcome to ASAP Church
ASAP Church is a new family focused church in Tampa, Florida. We love to connect people to Jesus. You and your family are invited to join us on this life journey of discovering Jesus and our destiny in Him.
Fill out the form below so we can prepare for your first time experience. We want to have someone personally greet you with a gift, and escort you and your family around the church.
Worship With Us
When:  Sundays at 10:00 am | Where:  15402 Casey Road, Tampa, FL 33624 | How:  Fun and casual – for all ages and families
Jesus replied, "'You must love the Lord your God with all your heart, all your soul, and all your mind.' This is the first and greatest commandment. A second is equally important: 'Love your neighbor as yourself.'" Matthew 22:37-39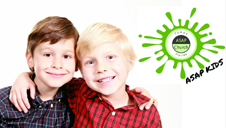 ASAP Kids
Your kids are the next generation of leaders, business owners, inventors, role models, and families.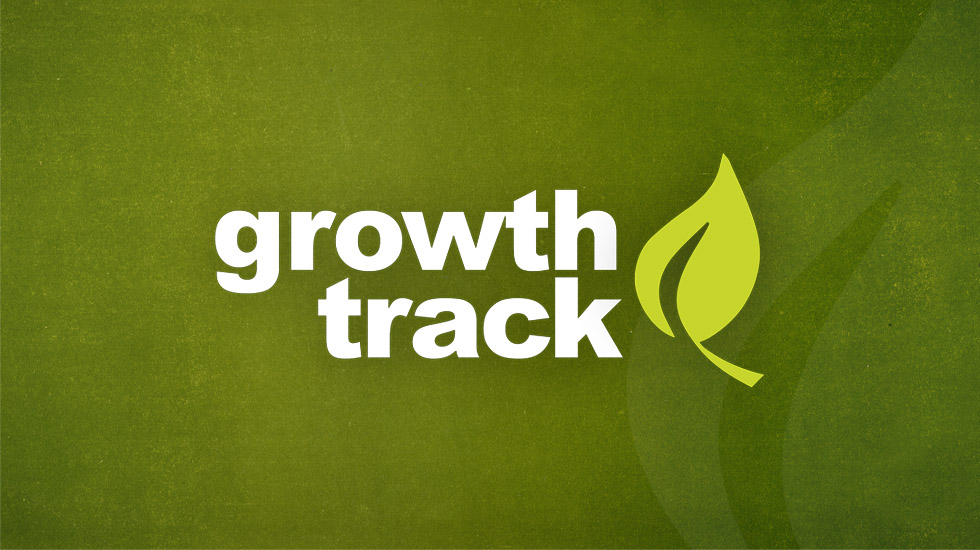 Growth Track
Attend a growth track to learn more about the pastor's, people, and the "Dream Team" of ASAP Church.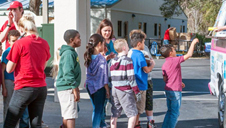 Community
ASAP Church appreciates and loves the Tampa community and serves the people in fun and creative ways.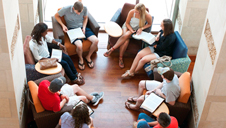 Connect Groups
ASAP Church offers several different chances for people to connect and meet new friends.