teens. connect. with. jesus
STUDENT LIFE: Middle & High School

When a middle or high school student attends PIZZA WITH THE PASTOR, they can expect our team to warmly welcome them and introduce them to other students. Leaders create an inviting environment where students experience group games and events, live worship, Biblical teaching and small group discussions. Students love the atmosphere because they can belong before they are ready to believe.
During STUDENT LIFE SUNDAYS students in grades 6th-10th will engage in corporate worship with their family before being dismissed to their customized Bible inspired message. Our heart is to provide a place for students to grow in their walk with Jesus!
We want parents to know that ASAP Student Life will always allow the Holy Spirit to make an imprint in the heart of teens. We know the power of the Holy Spirit operating in a teen's life is truly what makes the difference in a Christian's life. We give students a chance to discover their relationship with Christ and with other students in an authentic way.
Middle & High School students can connect and stay in the loop by texting the word "Student" to 813-413-5656.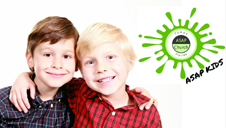 ASAP Kids
Your kids are the next generation of leaders, business owners, inventors, role models, and families.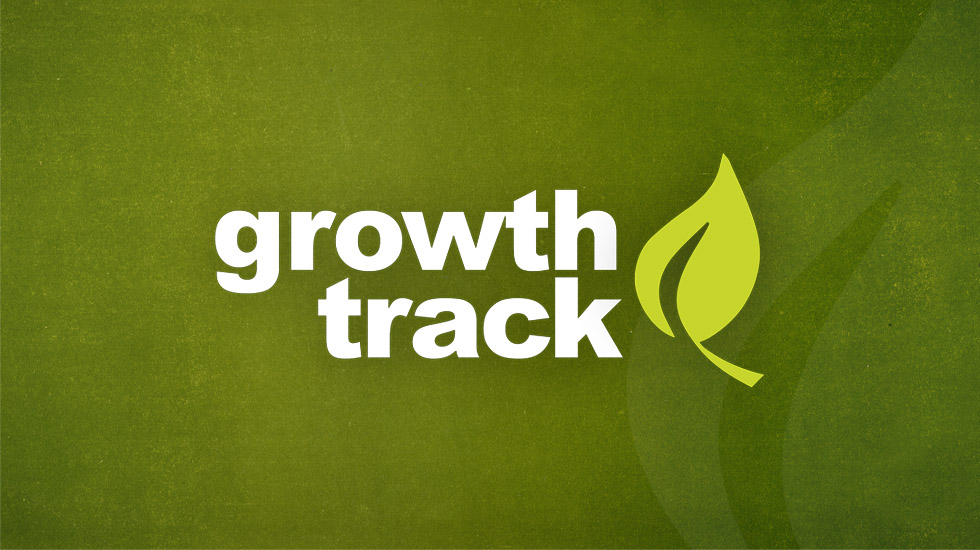 Growth Track
Attend a growth track to learn more about the pastor's, people, and the "Dream Team" of ASAP Church.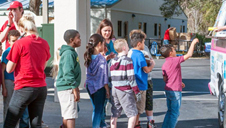 Community
ASAP Church appreciates and loves the Tampa community and serves the people in fun and creative ways.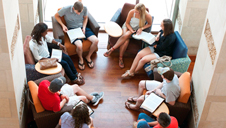 Connect Groups
ASAP Church offers several different chances for people to connect and meet new friends.