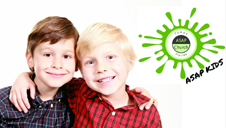 ASAP Kids
Your kids are the next generation of leaders, business owners, inventors, role models, and families.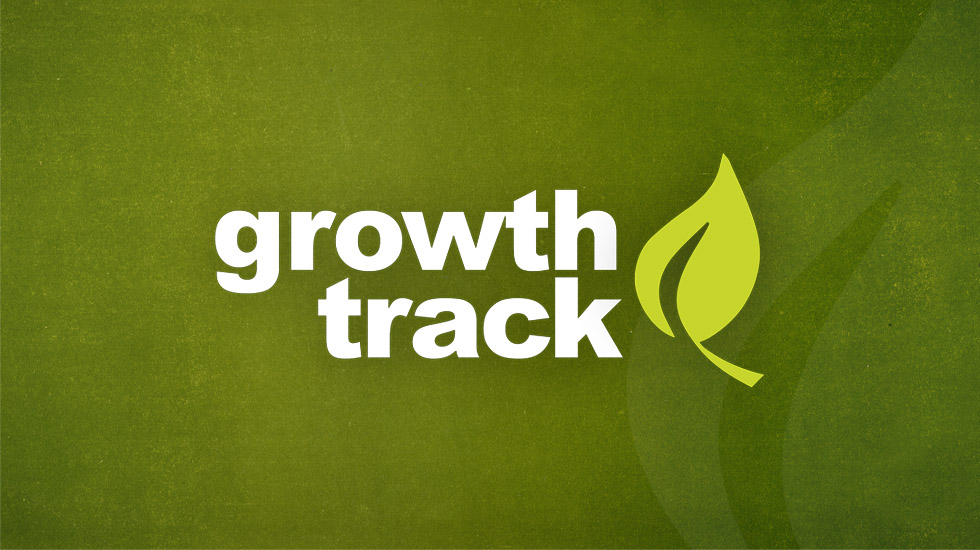 Growth Track
Attend a growth track to learn more about the pastor's, people, and the "Dream Team" of ASAP Church.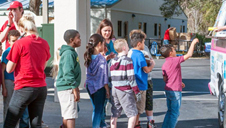 Community
ASAP Church appreciates and loves the Tampa community and serves the people in fun and creative ways.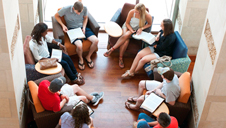 Connect Groups
ASAP Church offers several different chances for people to connect and meet new friends.