Listen
on the go to ASAP Church. Build your faith in God, learn more about Jesus, and gain biblical teaching by
hearing
previous sermon series.
My Words March 2019
Our words have power! The same power Jesus had when He spoke his words to people,our words carry the same power.
This series takes a look at the words you say and how they have an impact on your every day life. Our words bring life, hope, and death. Choose wisely. Our tong is like a small rudder on a boat, the power to stear our life.


Stay Positive September 2017
In a negative world, God is calling His people to stay positive. We are not positive based on feelings or if things are going well for us.
We are positive based on what God's word says. This series looks at like half full, focusing on the positive in our lives and learning how to be optimistic and trust in our good God. All these are keys to staying positive.


In Christ: Ephesians August 2017

Ephesians is a book about possessing the promises of God. Many of us don't know what those promises exactly are.
This series looks at the book of Ephesians in the Bible. Learn why God calls you accepted, predestined, chosen, and blessed with everything you need.


Mind Games July 2017

As a man thinks so is he. Our mind leads our lives. What we think has a direct impact on the success and failure at life.
This series looks at the scriptures that will help change your thoughts so you can change your life. Discover the keys to winning at Mind Games.


At The Movies – June 2017

Jesus would teach those who followed Him using Bible stories. When you tell a story you are able to help people understand there is always a moral to the story. The series, At The Movies, is the modern way to tell a Bible story through popular movies many have seen.
We are looking at a movie every week. ASAP Church will explore the topics of bitterness, fear, relationships, and love. Let's discover together what Jesus wants us to learn but use our favorite movies to tell the story.
Listen Now!


Why are we ASAP Church?

As a growing church in Carrollwood, often we are asked why does the church exist. On May 28, 2017, Pastor Michael took time to tell everyone why we are a church focused on the modern family.
This one time only special service is all about the vision and mission of the local church. Find out why we exist, how you can be a part, and how is our impact changing someone else's life.
Listen Now!


May 2017
As kids we learn to write on paper between the margin. This is taught so we learn to work with the space we have when writing. God has put margin in our lives. Margin is the space available beyond what is necessary.[/cs_block_grid_item]
Many of us live life beyond the margin God has given us everyday. This leads to overworked, stressed, and anxiety filled lives. Learn how to manage your margin. This series will teach you to live within the margin God has for you!
Listen Now!


A Series on Overcoming Worry: Stressed September 2016 Series

Have you ever been stressed? Worried? Anxious? Confused? Are you worried about your next paycheck, your diet or your grades?
Are the bills, deadlines and repairs piling up where it seems like the world is closing in around you and you can't get ahead?
How do you overcome worry when you're stuck feeling overwhelmed?
Listen Now!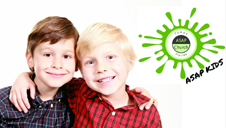 ASAP Kids
Your kids are the next generation of leaders, business owners, inventors, role models, and families.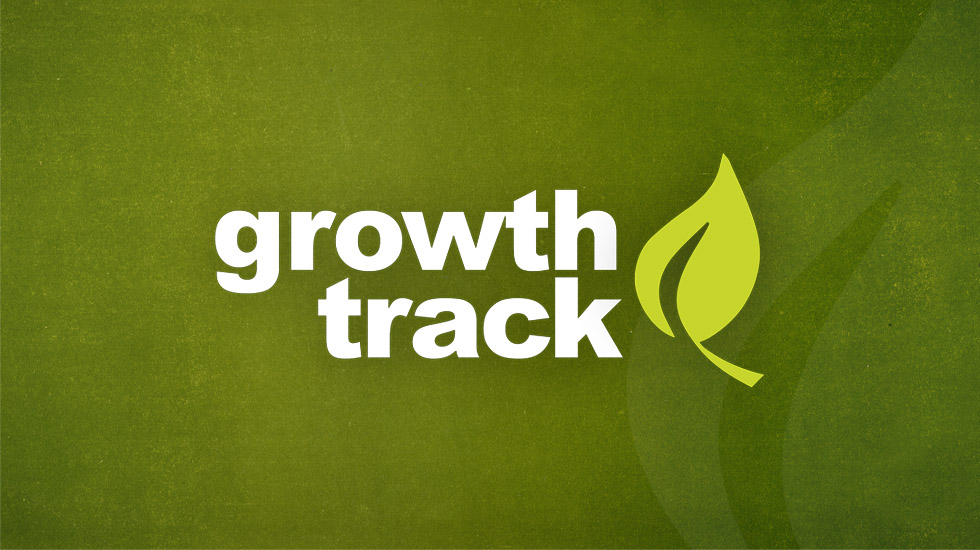 Growth Track
Attend a growth track to learn more about the pastor's, people, and the "Dream Team" of ASAP Church.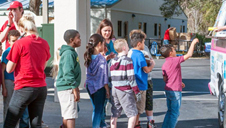 Community
ASAP Church appreciates and loves the Tampa community and serves the people in fun and creative ways.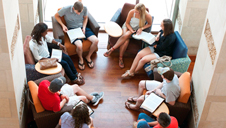 Connect Groups
ASAP Church offers several different chances for people to connect and meet new friends.