FRIENDLY PEOPLE.
We LOVE it when someone comes for the first time, but, we don't always recognize the first-time visitors because so many of the people who come are still fairly new. If this is your first time, please stop by our First Time Guest Area and say, "This is my first time" and we'll guide you in!
A CASUAL ATMOSPHERE.
We care about YOU, not what you're wearing, so feel free to come in jeans, shorts, or whatever is comfortable (if you prefer, you can even wear a suit and tie). However, our dress code is simple: wear something. Grab a cup of free coffee from our Cafe and sit wherever you'd like! We will NOT single you out publicly or ask you to say anything, and we do NOT expect guests to contribute anything financially.
A FUN, SAFE ENVIRONMENT FOR KIDS.
Kids love it at ASAP Kids! If you bring your children, you'll check them in at one of our Check-in kiosks and a friendly volunteer will escort you to their classroom. You will receive a security sticker that will be used for checking out your child after the service has ended. Our security volunteers will monitor the halls during the service. Babies and toddlers are cared for by loving volunteers.
Preschoolers experience age appropriate lessons from the Bible, songs, games, and even a snack so you don't pick them up hungry. Our elementary age children spend the first part of our service worshipping with their parents and then they are dismissed to Large Group & Small Groups for practical lessons from the Bible. All of our kids ministry volunteers must pass background checks and have a heart for kids and families.
PRACTICAL TEACHING.
You can expect practical teaching that connects the words of the Bible to everyday life and music that is lively, including drums and guitars. Don't be surprised when some people raise their hands as a sign of praise while singing, and don't feel obligated to do so yourself. We desire to create an atmosphere of freedom in our services.
If you have any specific questions, email us at hello@asapchurch.com, and we hope to meet you this Sunday!
God Bless You,
Pastor Michael Meadowcroft
Senior Pastor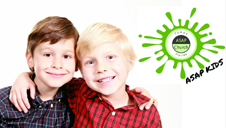 ASAP Kids
Your kids are the next generation of leaders, business owners, inventors, role models, and families.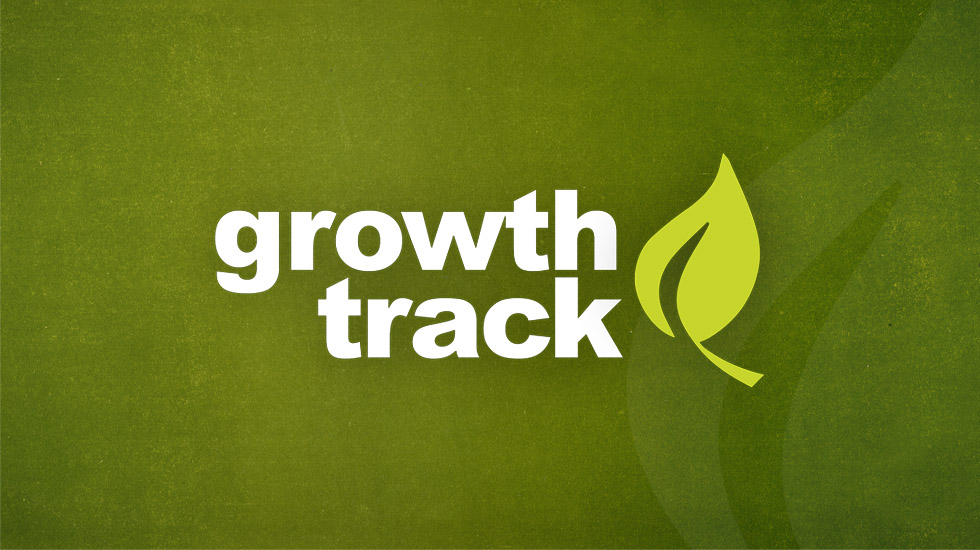 Growth Track
Attend a growth track to learn more about the pastor's, people, and the "Dream Team" of ASAP Church.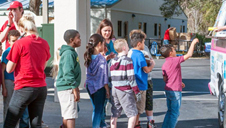 Community
ASAP Church appreciates and loves the Tampa community and serves the people in fun and creative ways.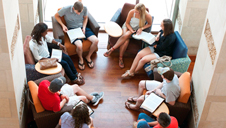 Connect Groups
ASAP Church offers several different chances for people to connect and meet new friends.